500) ? true : false" x-cloak >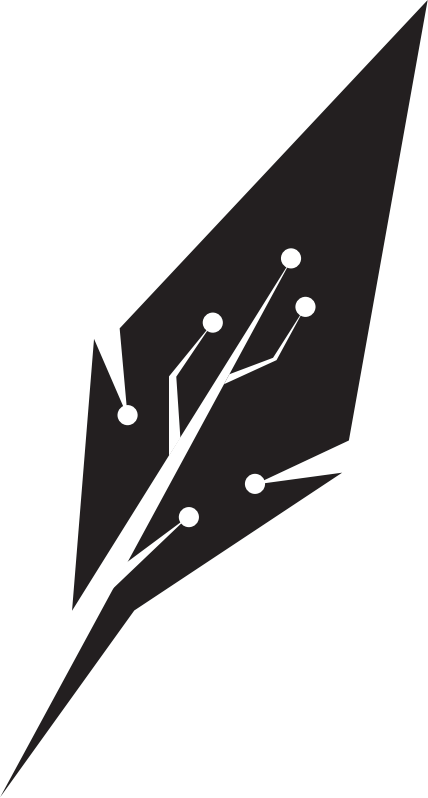 Office work ends not upon death.
The Lord of the Underworld, who wields purported unimaginable powers, yet finds himself at the ends of the abyss of Tartarus...
....still bound to a desk job and parchmentwork, like all other mortals.
Words
: 44 words approx.
Time to read
: 0.18 mins (at 250 wpm)
Keywords
:
Other suggested posts