500) ? true : false" x-cloak >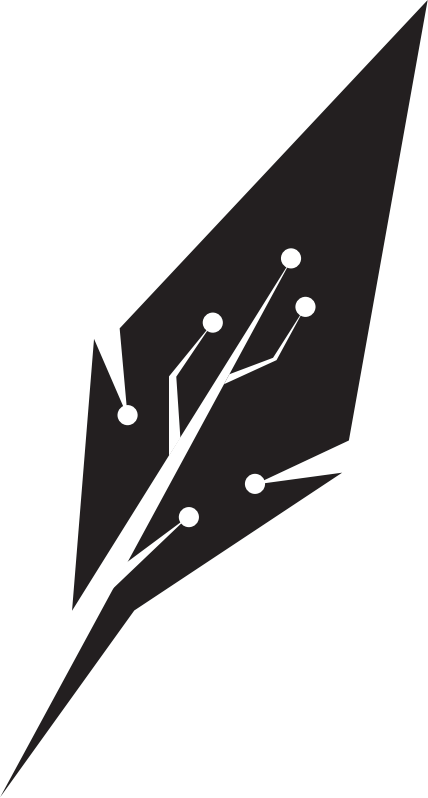 Skies and seas of serenity.
Refunct looks and feels beautiful: the game and (especially) its music strongly convey serenity. It's a simple game too: walk on/give grassy verdure life to tiles, jump on red buttons, and slide through pipes. Do little more than that.
Words
: 46 words approx.
Time to read
: 0.18 mins (at 250 wpm)
Keywords
:
Other suggested posts